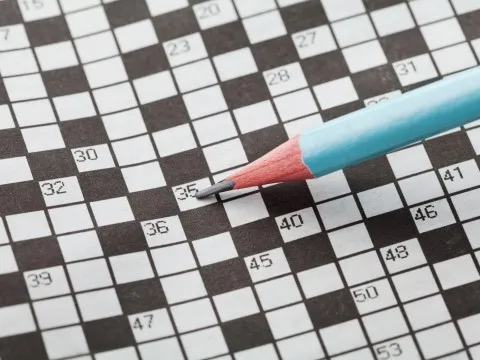 Snuggle up with your hot beverage of choice, take a break from the perils of facing reality, and hack away at The Edge's first Dark Reading cybersecurity crossword puzzle. It might be just what you need to ease burnout while thinking about work at the same time.
Have a hard time coming up with the answers to these puzzle questions? We know a great place to look for more clues ...
Head to http://crossword.info/DarkReading/DRCrossword032020 to fill out your crossword online or print out a PDF version.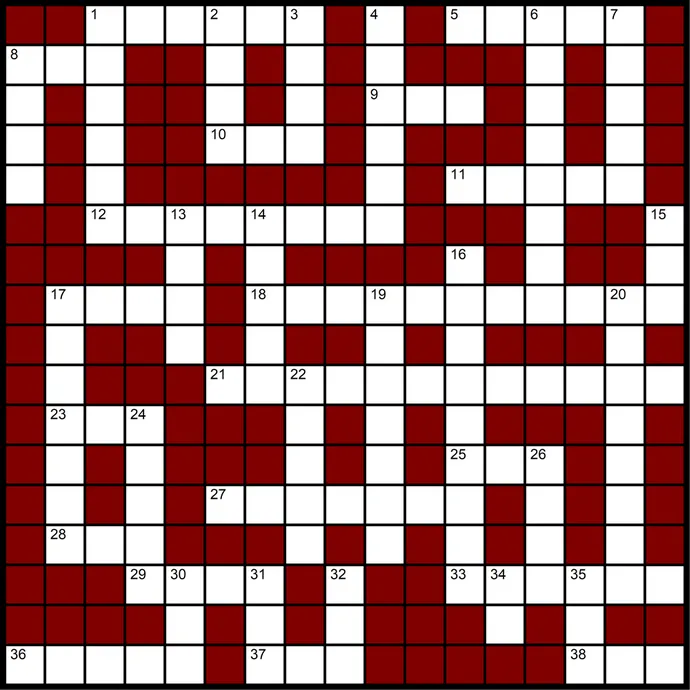 Across
1 something you have too many of
5 IoT security researcher Santamarta
8 technology that extends a private network across a public network
9 PoisonIvy, Dark Comet, or Blackshades
10 thing you need to encrypt or sing well
11 Mini, Cozy, Onion and Cosmic
12 e-commerce attack that hit Macy's
17 place to outsource security tasks
18 mobile phone social engineering attack
21 exploited in Equifax breach
23 network security tool that tries to stop infiltrators
25 US government office that exposed millions of federal employees' PII in 2015
27 tool for stealing credit card numbers
28 popular place to put misconfigured, leaky cloud buckets
29 convert passwords to unreadable strings or a good way to prepare potatoes
33 ransomware that took down the City of Atlanta
36 international interbank messaging system exploited in bank heists
37 retail company hit with record-setting breach
38 certification for pen testers
Down
1 healthcare insurer that exposed 78.8 million records in 2015
2 ransomware known for long dwell time, human operators, that took down Tribune Publishing
3 entertainment company hit with massive IP theft and wiper in 2014
4 retailer that was compromised via a third-party HVAC contractor and exposed 40 million credit card numbers
6 Microsoft RDP vulnerability that prompted out-of-band patches
7 office that set landmark cybersecurity policy for New York finance industry
8 exploitable software bug, for short
13 European privacy law
14 common infosec certification
15 kind of bounty
16 something you have too many of
17 fastest-spreading virus of its time, in 1999
19 Austrian privacy activist
20 ransomworm that stormed the world in 2018
22 the worst kind of privileges to be exposed
24 SMS attack
26 a type of attack that intercepts communications
30 sophisticated attack group, for short
31 white, black, or gray item
32 unlawful data exposure
34 tool for finding malware, for short
35 home base for security first responders
Good luck!