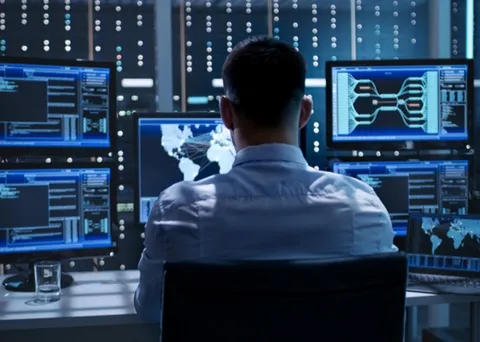 Open Tickets Per Analyst
Says Chris Triolo, vice president of customer success at Respond Sofware: "We hate this one – it's a race to see how quickly you can close a ticket, rather than analyze and remediate or ensure we don't have a problem. This is the classic 'what gets measured gets done' problem.
"If we measure the number of closed tickets, you get a lot of closed tickets vs. measuring the number of tickets with a true incident that needed remediation – that would be a valuable metric."
(Image: Gorodenkoff via Adobe Stock)