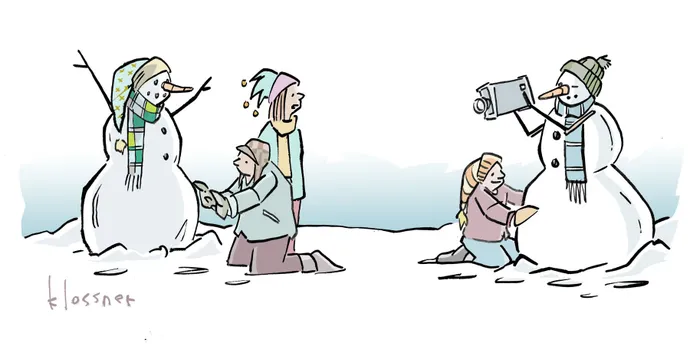 A new month is upon us, and with it a new contest! Submit your caption for John Klossner's latest cartoon (above) in the Comments here, and our editors will reward the winner with a $25 Amazon gift card. The contest ends Feb. 29 -- you get an extra day, courtesy of leap year.
If you don't want to enter a caption, help us pick a winner by voting on the submissions. Click thumbs-up for those you find funny; thumbs-down, not so. Editorial comments are encouraged and welcomed.
We're also excited to announce the winners of our January cartoon contest, "Like a Boss." First place goes to Bryan Shaffer for the clever caption "Is this because the server crashed last night?" Shaffer works as an information security awareness intern at Ahold Delhaize. (You go, Bryan!)
Second place goes to Catherine M., an AppSec content specialist, for the caption "This is Phillip, our new Security Awareness Manager. We feel he has the tenacity and resilience to work closely with our development team."
To our winners and all other participants, thanks for playing!