Figure 1: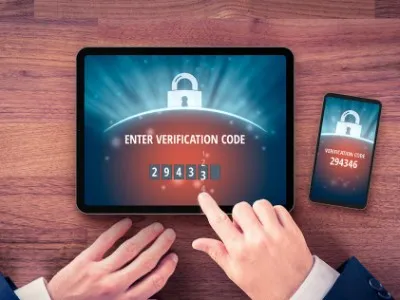 Figure 4: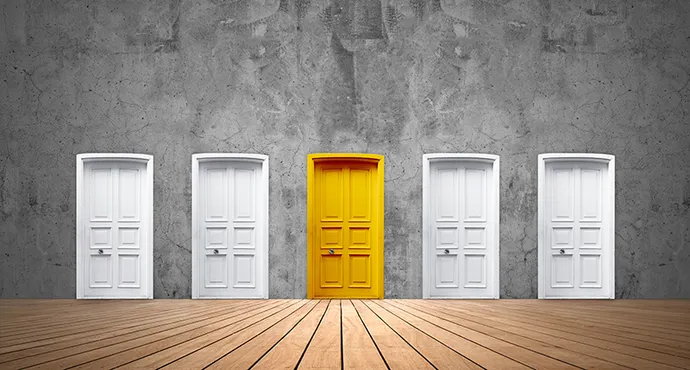 Figure 5:
Figure 6: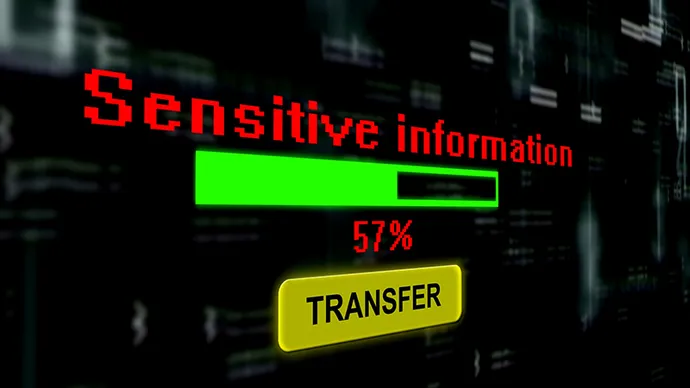 Figure 8: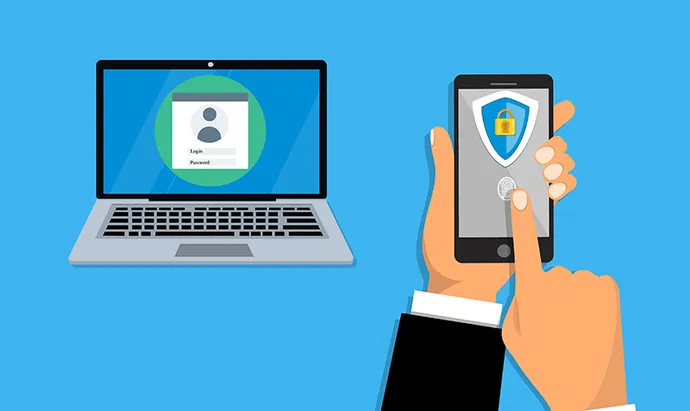 4. Relying on SMS Alone
Using text message to authenticate is better than nothing, but doing so has a number of security issues, says Lookout's Banda.
"There are two common attacks that take advantage of the SMS code authentication: mobile phishing and SIM swapping," he says.
Takeaway: Instead of relying on sending an authentication code via SMS, use an authenticator app.
"This will help alleviate the risk associated with the SMS code method," Banda says.
Figure 7: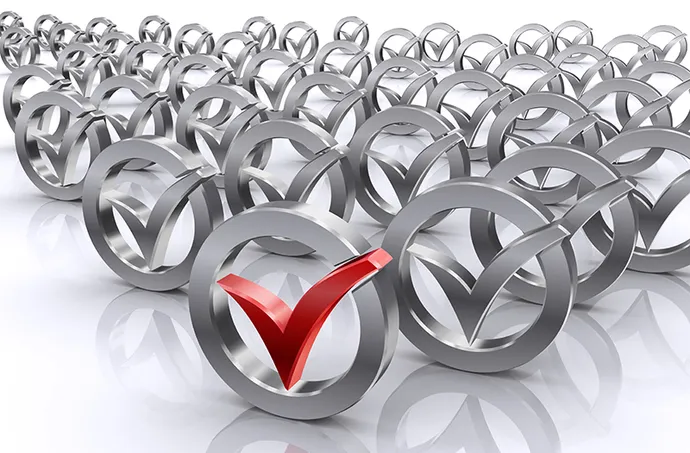 5. Deploying a Point Solution for MFA
Okta's Diamond says he often sees businesses scramble to implement MFA after a breach or an audit to address issues with authentication in one certain area, but the tools they choose meet a very narrow use case.
"In the short term, these solutions seem great," he says. "However, it's eventually 'out of sight, out of mind,' and we see that the MFA solution is not properly maintained, ultimately leading to a decline in usage and once again exposing the business to the same breaches that the solution was once implemented to protect against."
Takeaway: MFA implement is a holistic strategy and process. Implement MFA across the organization, and not in just one place.
Figure 3: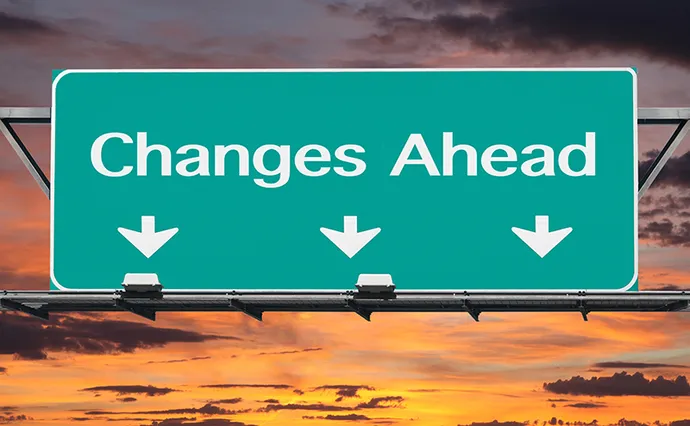 6. Underestimating MFA's Impact on Business
Ping Identity's Bird says another common mistake is underestimating the impact of MFA to long-standing business processes and workflows. By nature, MFA means there will be significant changes that will impact users. These must be accounted for early in the planning process.
"Changes to process flows and new demands for changes in behavior will definitely lead to resistance to adoption," he says.
Takeaway: Consider how introducing MFA will change processes for each person and each team or division, and communicate those changes to users as early as possible, Okta's Diamond says. Fewer surprises will be appreciated.
"Utilize your IT teams to communicate MFA deployment so that users know what to expect -- and when they need to enroll into MFA," he adds.