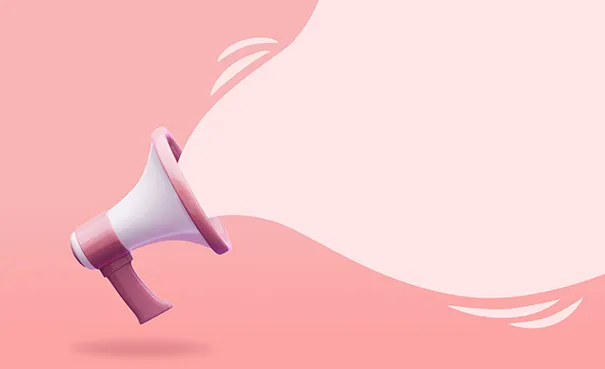 Find Security Marshals
Harman Singh, managing consultant and director of professional services at security firm Cyphere, recommends identifying enthusiastic employees who will help the security team evangelize security's message.
"Just like fire drills at offices, selecting and training 'security marshals' from each department who can be go to contacts to help their team mates to ensure quicker response," he says. "This acts as more effective social tool internally."