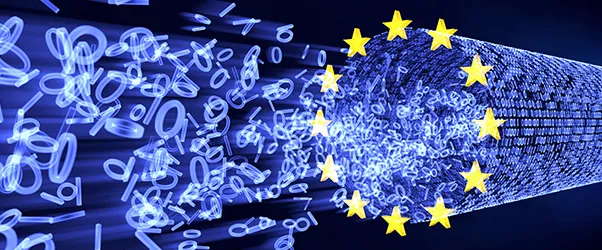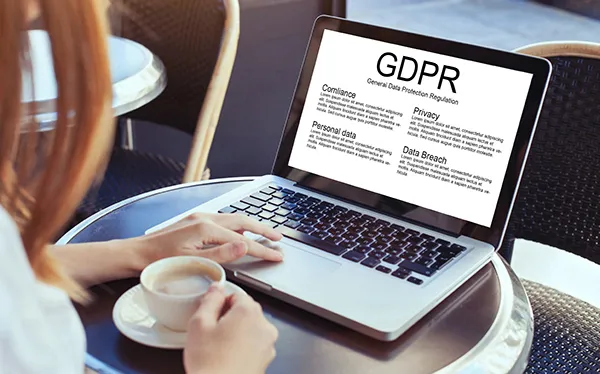 Of course you want to get up to speed fast: The prospect of fines, bad publicity, or lost business is plenty of incentive to be as informed as possible about GDPR and data privacy. But you still have your regular job to do, and devoting all your time to GDPR compliance simply won't fly.
Still, there's no denying that getting up to speed is going to require time and extra attention. The good news: Nobody we contacted for this article said, "Make sure that you read the entire text of the GDPR legislation."
"Yes, being familiar with the GDPR text is useful," observes Rebecca Herold, CEO of the Privacy Professor, a security consultancy. "Do a scan through the GDPR regulation. Get a feel for what is within the regulation." She also advises becoming familiar with what GDPR is asking for and not to rely only on vendors and other third-parties to educate yourself.
Herold recommends bookmarking guidance and practical advice from the EU's data protection authorities (DPAs). Among her recommendations:
• GDPR: Guidelines, Recommendations, Best Practices: The best place to start, with deep dives into key topics like the right to be forgotten, how to handle a data privacy impact assessment, and managing personal data, for starters.
• European Data Protection Board Members: Where – and whom – to turn to in EU member states for guidance and inquiries.
• Guidelines on Data Protection Officers (DPOs): Your organization will likely need to designate a DPO as the go-to person for data privacy, reporting, and ensuring guidelines are followed.
(Image: anyaberkut/Adobe Stock)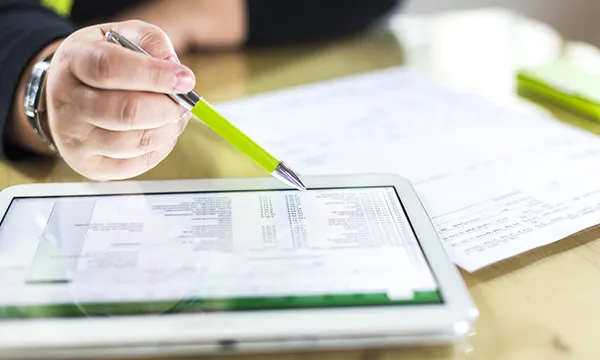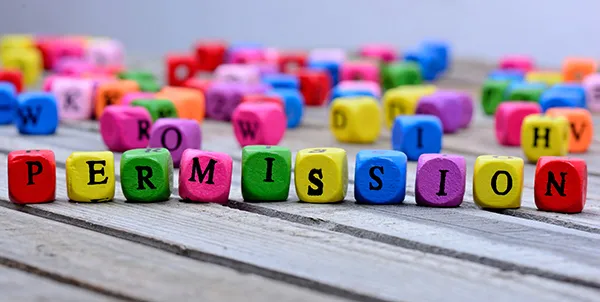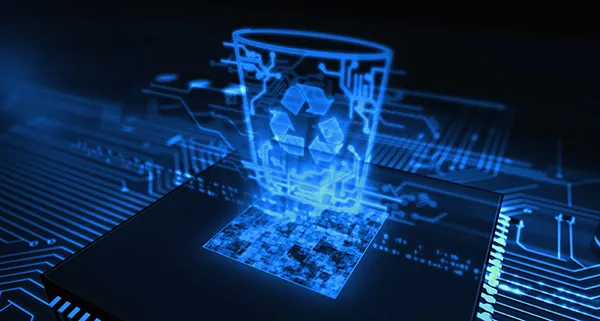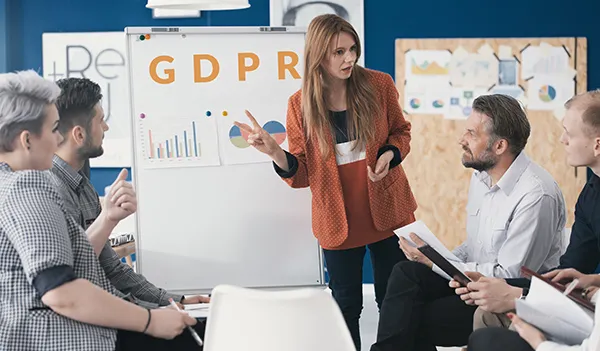 Get an Article 27 Rep
GDPR's Article 27 requires organizations that aren't located inside the European Union to appoint someone as their local contact for individuals and local data privacy entities. This is a different function than a "data protection officer," an in-house role not delegated to a third party or consultancy.
The IAPP notes that few companies have emerged to take on the role of Article 27 reps, since the authority also comes with more liability than they want. General enforcement actions – and fines – in the first year of GDPR may confirm these third parties' worst suspicions.
Rightly or wrongly, not having an Article 27 rep may also draw unwanted enforcement action.
"Put simply, if a company does not have a base in the EU and does not have details of their representative in their customer-facing privacy notice, it is immediately apparent that it's failed to meet the Article 27 duty," wrote Tim Bell, managing director of DPR Group, on the IAPP website. "For the EU data protection authorities, spotting this failure is likely a red flag of potential noncompliance elsewhere."
And it's why the Article 27 rep requirement is sometimes referred to as the hidden obligation of GDPR.
(Image: Photographee.eu/Adobe Stock)