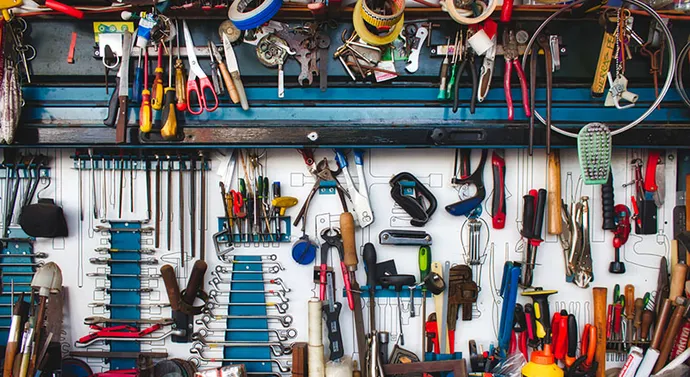 Everything Old ...
The money tree isn't that well-watered in many places – especially for security teams in the hospitality and travel industries. This may be the year to look for places to repurpose existing investments.
"What's old is new again," says Ed Bellis, CTO and co-founder of Kenna Security and former CSO for travel site Orbitz. "As a CISO I would often make a point of inventorying the tools used by our business. While this gives you visibility into all the applications within your environment, it also has the added effect of potential security repurposing."
For example, tools used in fraud can often be used in security for different purposes, he said. Same for product analytics applications, which "can be used to identify malicious users or usage of your applications," Bellis said. "CISOs can often benefit their programs from existing licenses within the business."