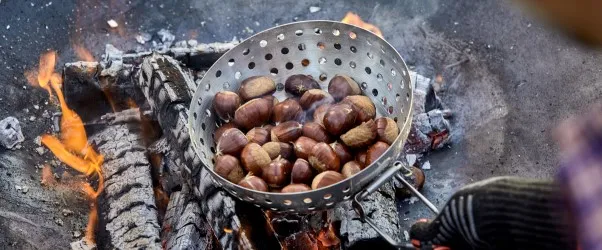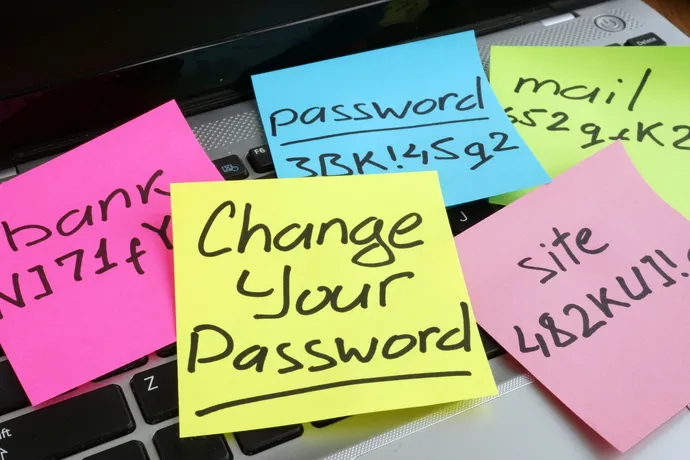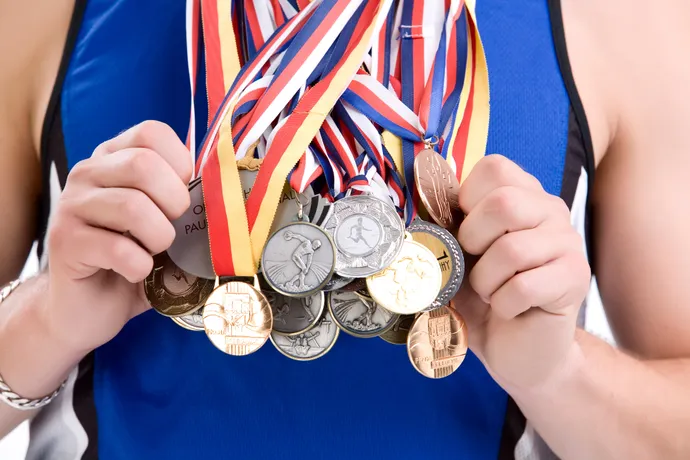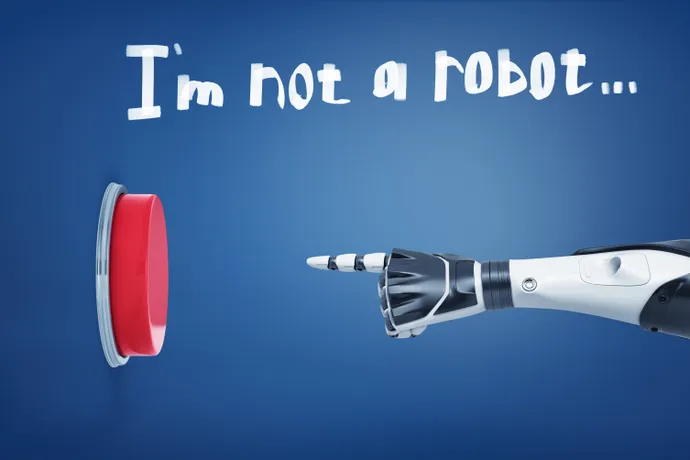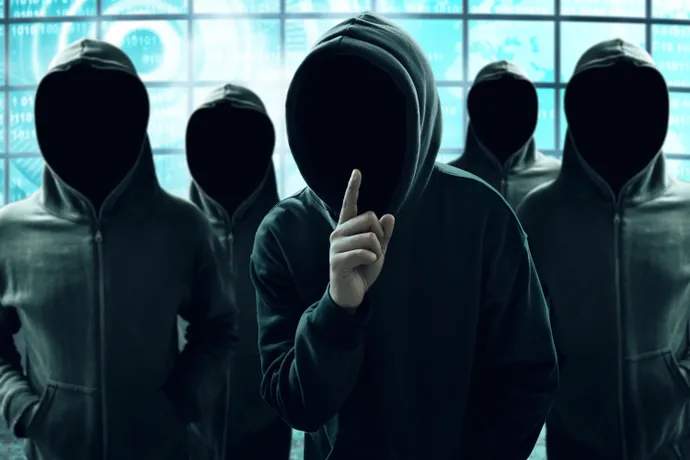 Roast: Be Stealthy and Say 'No' A Lot
It's time for old perceptions about the security team as a closed-off "cloak and dagger" group to finally be disposed of, Gusto's Lee says. He's observing a shift from security as a department of enforcement to division of enablement, which accelerates innovation.
"We'll see security sacrifice being elite and exclusive so we can prioritize being effective," he says. "When we treat security like an exclusive 'secret handshake' society, it silos us off and creates blind spots that lead to vulnerabilities. But when security is approachable and we create an environment where it's easy for folks to ask questions and use features, people want to actively engage with and utilize security solutions, it makes us all more secure in the long run."
(
Image: fotokitas, via Adobe Stock)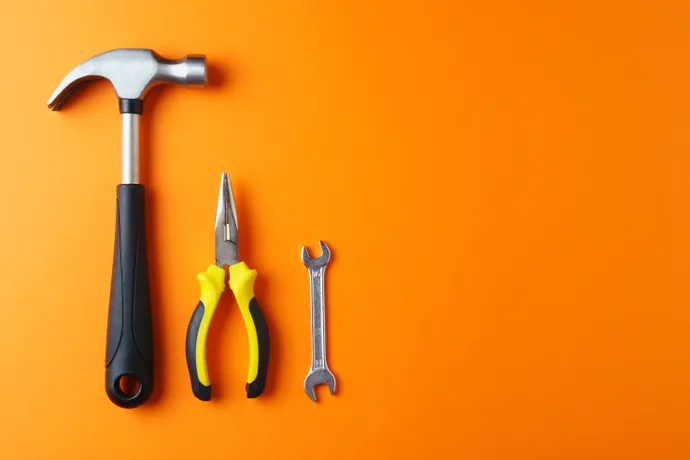 Figure 7: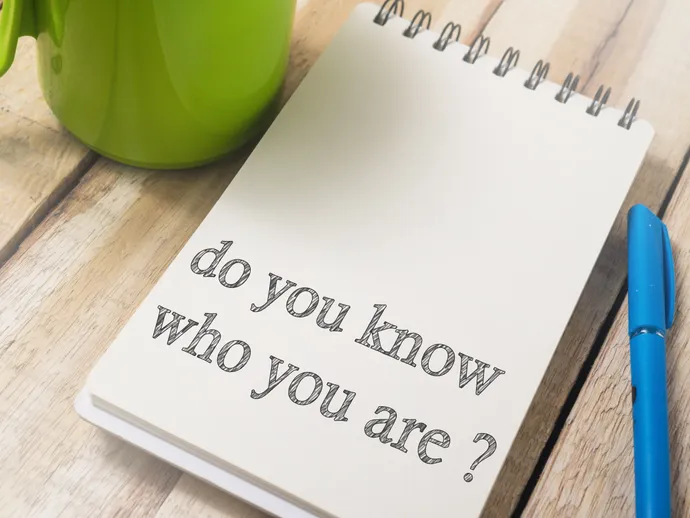 Figure 8:
Figure 9: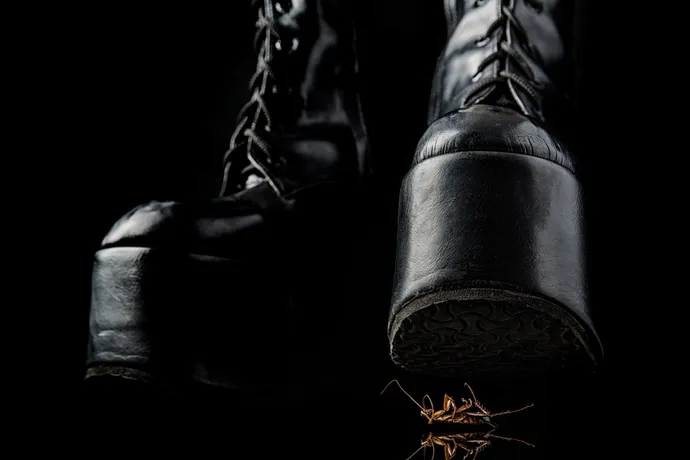 Figure 10: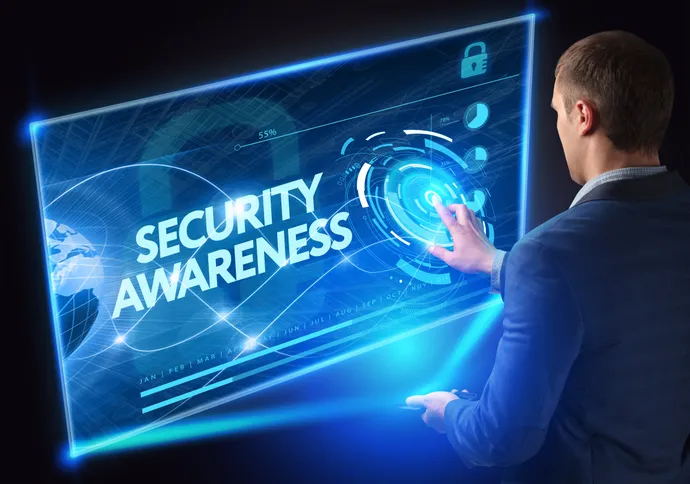 Figure 11: