SOC Maturity By The Numbers
Most large organizations today have security operations centers in play, but only 15% rate theirs as mature.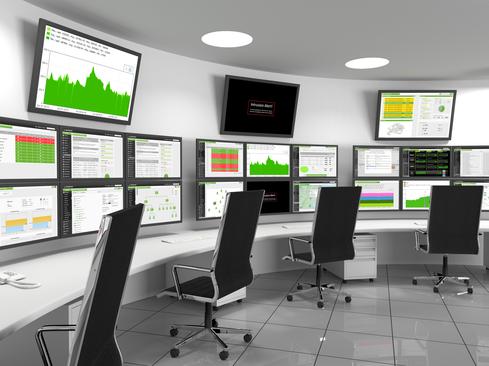 For many enterprises, the security operations center (SOC) is the spear tip of their cybersecurity programs.
Organizations depend on the ability of SOC analysts and incident responders to quickly spot indicators of attacks, investigate, uncover root causes, and mitigate problems in a timely fashion.
Dark Reading looks at some recent statistics to examine how well-prepared the average SOC is in meeting today's security challenges.
Ericka Chickowski specializes in coverage of information technology and business innovation. She has focused on information security for the better part of a decade and regularly writes about the security industry as a contributor to Dark Reading. View Full Bio
Recommended Reading: