FBI's Most Wanted Cybercriminals
The Federal Bureau of Investigation has got millions of dollars worth of rewards waiting for those who can help them nab these accused cyber thieves, spies and fraudsters.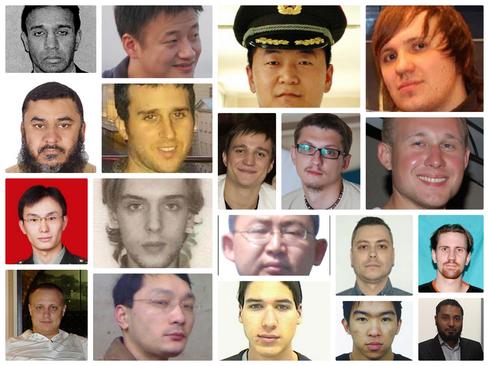 Falling to the touch of the long arm of the law seems to be an inevitability for most career criminals. However, the smart ones are finding that the arms-length world of cyber crime has changed the equation for how long crooks can keep it up without getting caught. The best cybercriminals are elusive and they take advantage of the ability to commit crimes half a world away from authorities tasked with protecting victims' rights.
Such is the case of the FBI's most wanted cybercriminal list. Among its ranks stand the creator of the Zeus family of malware, a spam lord accused of stealing a billion email addresses and a number of identified Chinese cyber spies. All of them seem to be scattered across the globe, many with a bounty attached to them by the U.S. government.
Ericka Chickowski specializes in coverage of information technology and business innovation. She has focused on information security for the better part of a decade and regularly writes about the security industry as a contributor to Dark Reading. View Full Bio