Cloud Security By The Numbers
Quantifying the perceptions around cloud security practices.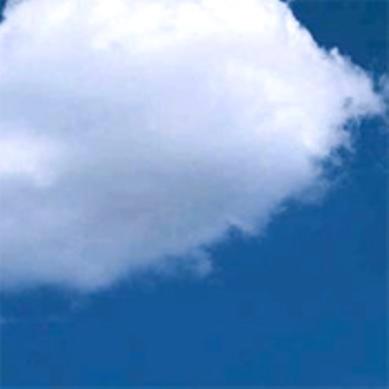 As IT executives and business leaders finally get their arms around analyses of the business opportunities versus the security risks of cloud adoption, the industry is increasingly quantifying the friction between the two. We've put together some numbers to show perception over some of the hot-button issues, as well as current progress toward smoothing the way for secure cloud transformations.
Ericka Chickowski specializes in coverage of information technology and business innovation. She has focused on information security for the better part of a decade and regularly writes about the security industry as a contributor to Dark Reading. View Full Bio