Biggest Attacks Of 2016 (So Far)
An attack against a Ukraine power grid and major upticks in ransomware dominate the headlines in this Dark Reading mid-year report.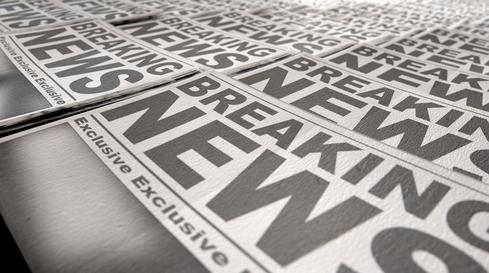 We're only halfway through 2016 and the security world has already been on a rollercoaster with plenty of attacks, breaches and vulnerability disclosures dominating the headlines. While we haven't yet been struck by any mega breaches of the likes of the OPM breach of last year, there have been some pretty high profile incidents involving targets with real consequence, including national power grid shutdowns and banks being fleeced out of millions. Check out some of the top stories to hit so far this year in Dark Reading's mid-year data breach report.
Ericka Chickowski specializes in coverage of information technology and business innovation. She has focused on information security for the better part of a decade and regularly writes about the security industry as a contributor to Dark Reading. View Full Bio
Recommended Reading: