2020 Cybersecurity Holiday Gift Guide for Kids
Grab some wrapping paper: These STEM toys and games are sure to spark creativity and hone coding and logic skills among a future generation of cybersecurity pros.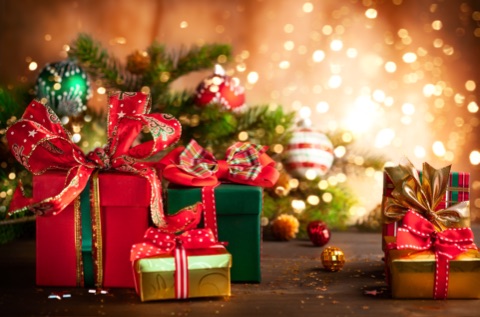 This past year has been a real balancing act for cybersecurity pros, who, among their steep work responsibilities have been caring and homeschooling their kids due to pandemic-forced school closures. Yet this trying time also has provided many with the opportunity to expose their kids to to their own day-to-day subject matters.
In that spirit, we offer some creative and fun gifts that can nudge kids toward experimentation, engineering, coding, and the other fundamentals of computer science and hacking disciplines.
Ericka Chickowski specializes in coverage of information technology and business innovation. She has focused on information security for the better part of a decade and regularly writes about the security industry as a contributor to Dark Reading. View Full Bio
Recommended Reading: