Black Hat USA 2016: Mobile Hacking
Over 1.4 billion people across the world are using Android devices, according to Google. Unlike Apple's iOS, Android is not tied to a specific manufacturer, allowing it to account for 81.6% of the smartphone operating system market (Statistica). However, since Android dominates the smartphone market, it presents an ideal opportunity for hackers to tap into a large base of user information. It's essential for Android users, as well as iOS users, to learn how to protect themselves.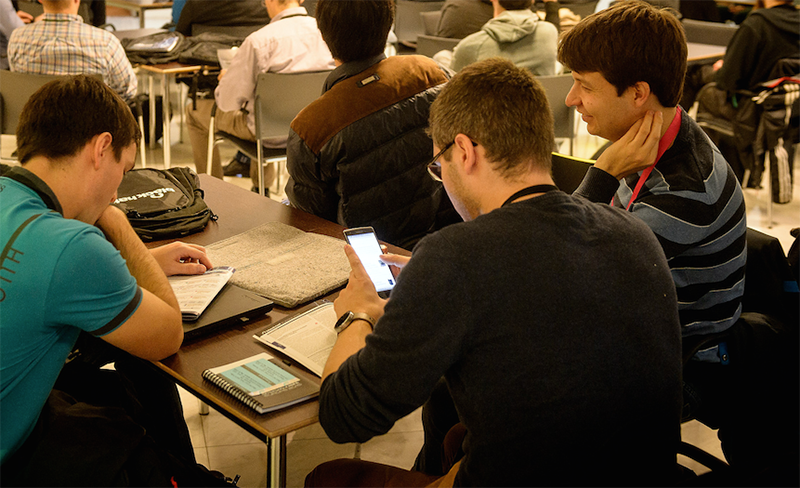 Can You Trust Me Now? An Exploration Into the Mobile Threat Landscape gives an overview of the entire mobile ecosystem. Learn everything from the hardware components to the operating systems of myriad mobile devices. This Briefing reveals the vulnerabilities that mobile devices encounter today and the threats that are projected to arise in the future. Mobile trusted computing has limitations, which can leave your device exposed to any experienced hacker who breaks through the trust. If your device is compromised, it can often be difficult to detect. This talk will present real-world tactics to enhance your security to keep your information protected.
Adaptive Kernel Live Patching: An Open Collaborative Effort To Ameliorate Android N-Day Root Exploits reveals that Android's biggest threat to users is its kernel vulnerability. It is common for underground businesses to use kernel vulnerabilities in their malware and APTs. It's extremely difficult to patch vulnerable devices at scale, due to a large number of vendors not providing up-to-date kernel source code for all of their devices. This talk presents the adaptive Android live patching framework, which offers access to live patching for kernels and multiple advantages for developers.
In addition to the mobile threats directed at Android users, the Pangu 9 Internals Briefing exposes some of the security threats iOS users can encounter. Pangu 9 is considered the first unbound jailbreak tool that offered hackers access to the iOS 9. Fortunately, iOS 9.2 fixed the dangerous bug but there were no specific details disclosed on how the security problem was resolved. This talk offers an inside look at the logical error in the system that created the original vulnerability and an additional new vulnerability in the backup-restore process.
If you want to test Android and iOS platforms yourself, the Mobile Application Bootcamp - Journeyman Level Training teaches attendees the techniques hackers use to attack mobile devices overall. Learning how mobile hacking is accomplished will provide greater insight into the methods you can use to protect your own information. Attendees will learn how to conduct penetration testing through a series of lectures, labs, demonstrations, and group exercises. If you're interested in security testing specifically designed for Android devices, the Android Application Hacking - Pentesting and Reversing Mobile Apps Training offers in-depth techniques on how to perform static analytics, traffic manipulation, debugging, and more!
Black Hat USA 2016 Trainings run July 30 - August 2, with both 2-day and 4-day classes available. Then the Briefings will be presented August 3 and 4. Comprehensive event information can be found at blackhat.com/us-16/.