Last week's massive ransomware attack, driven by malware that security experts have dubbed NotPetya (aka Petya/ExPetr/GoldenEye), primarily targeted companies in Ukraine but affected business operations in about 65 countries around the world.
This was the second major global cyberattack within the past two months, following the WannaCry ransomware attack in May 2017. Experts say the most recent outbreak was intended more for destruction than financial gain, and it was conducted by highly skilled threat actors.
The malware's authors demand $300 in bitcoin for ransom, but research following the attack has shown this malware modifies the Master Boot Record in a way that makes data recovery impossible. Attackers injected a backdoor into Ukrainian accounting software as a means of collecting sensitive data, which can be used to cause further damage to businesses.
Dr. Chris Pierson, CSO of Viewpost, explains how this attack seeks to prove the model of propagation without human intervention, focusing on weaknesses in patching and lack of security controls.
"As with all cybercrime attacks -- if this type of attack vector pays off for these hackers, it will be replicated by others and further honed," he notes.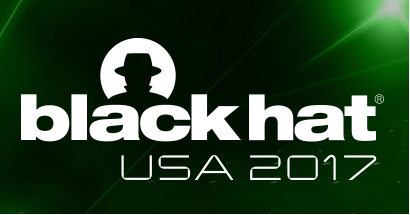 Black Hat USA returns to the fabulous Mandalay Bay in Las Vegas, Nevada, July 22-27, 2017. Click for information on the conference schedule and to register.
The spread of last week's malware showed where organizations are failing in their defensive security strategies. Many aren't prepared to defend against an attack of this level or properly respond when -- not if -- one hits them.
"There is no 100-percent foolproof strategy for blocking cyberattacks, short of swearing off computers, email, and the Internet," says CompTIA CIO Randy Gross. "But there are steps that can and should be taken to heighten defenses, starting with making sure that all systems are up-to-date."
Here, experts share recommended practices to prepare for an attack like this, and steps security pros can take following an incident to mitigate its effects on the organization.